Al Gore
Senior Advisor
Former Vice President Al Gore is the cofounder and chairman of Generation Investment Management, and the founder and chairman of The Climate Reality Project, a nonprofit devoted to solving the climate crisis. The Soil Inventory Project was incubated on Mr. Gore's Caney Fork Farms in Carthage, TN. It continues to be an important landscape for TSIP to test new hardware, protocols and develop important research about climate-smart land management.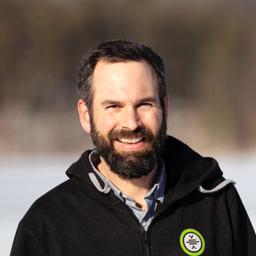 Kris Covey
Co-Founder & President
Dr. Covey is an Assistant Professor of Environmental Studies and Sciences at Skidmore College. His core research focuses on quantifying the flux of greenhouse gases from terrestrial ecosystems and building solutions for managing landscapes for climate benefit. While a Postdoc and Lecturer at Yale's School of The Environment, Dr. Covey co-founded Quick Carbon, a rapid soil carbon assessment and set of tools that has informed the development of The Soil Inventory Project's (TSIP) solution. Dr. Covey and his students developed the system for distributed, producer-led soil sampling.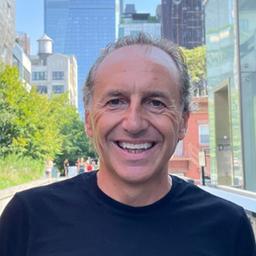 Bruno Basso
Co-founder & Chief Science Officer
Dr Basso is the Michigan State University Foundation Professor in the Department of Earth and Environmental Sciences. Dr. Basso was recently elected Fellow by the American Academy for the Advancement of Science (AAAS) for his contributions to the field of agronomy, with particular reference to quantitative modeling and the application of precision technologies in modern cropping systems.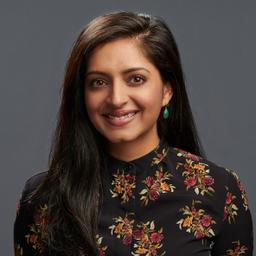 Sonali Lamba
Executive Director
Sonali oversees all organizational development, including strategy and fundraising. She manages technology and partnerships for both large-scale in-field sampling and corporate data sharing campaigns. Sonali is also an Adjunct Lecturer in the Department of Entrepreneurship and Innovation at Northwestern University's Kellogg School of Management.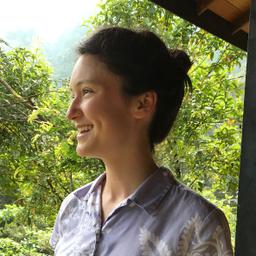 Juliana Hanle
Program Manager
Juliana develops key components of the TSIP program including user-facing output and grant/program strategy. She holds a Master of Forestry from the Yale School of the Environment and Bachelor of Arts from Yale College. As a doctoral student at Michigan State University, she studies computational approaches to natural climate solutions. She was a Fulbright research grantee to Norway from 2013-2014.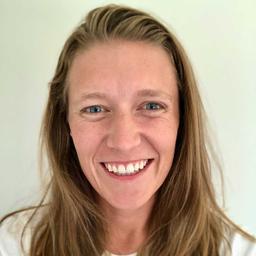 Kelsey Jensen
Postdoc Research Fellow
Kelsey is interested in research on the effects of land use on soil carbon cycling and how soils can be managed for greater resilience to climate change. At TSIP her role includes data analysis, research, and project management. Kelsey completed her PhD in Ecology and Evolutionary Biology at Cornell University in 2022 with concentrations on biogeochemistry and soil science.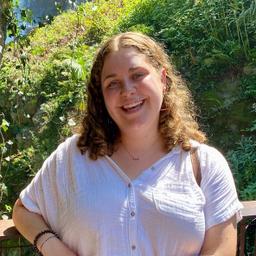 Eliana Colzani
Post-Bacc Environmental Data Science Fellow
Eliana specializes in soil carbon data analysis, visualization, and reporting. Additionally, Eliana oversees TSIP's student summer soil sampling program, providing coordination between host organizations and student interns.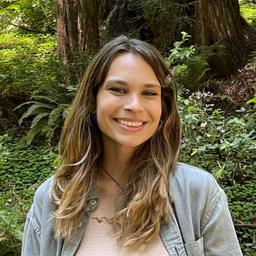 Morgan McClure
Post-Bacc Environmental Data Science Fellow
Morgan works in the Covey Lab at Skidmore College where she analyzes and visualizes soil carbon in agroecological systems.